INFINI Global
Our Business
A digital services parent company of platforms focused on financial technology and commerce services, offered through cloud marketplace and APIs.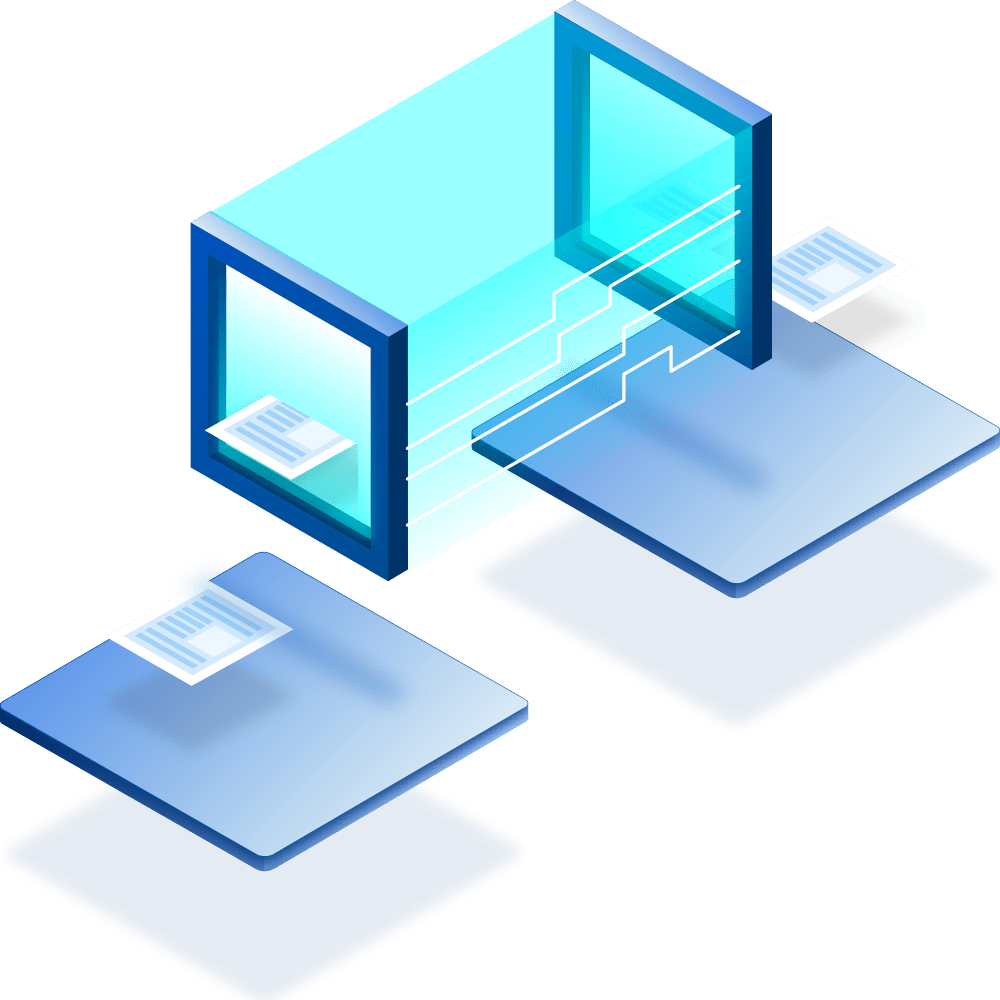 What We Do
Re-imagining how technology, financial inclusion and commerce flow through the global economy, to create a better World for All.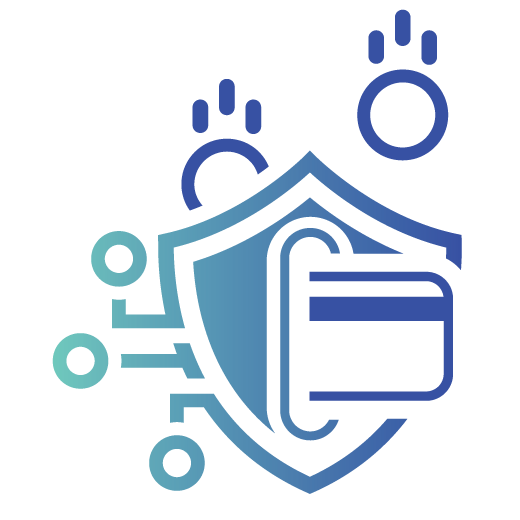 Financial Technology
Financial services through cutting-edge next gen technologies. Where user experience is central part of our corporate culture and our products.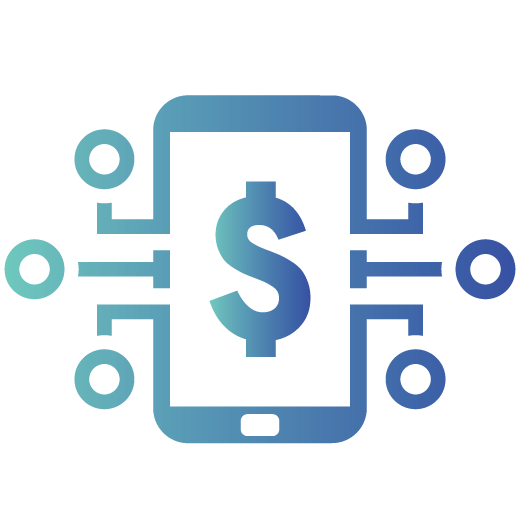 Commerce Services
Cloud marketplace to sell-everything, everywhere across the omni-channel spectrum in order to drive conversion across more consumer touch points.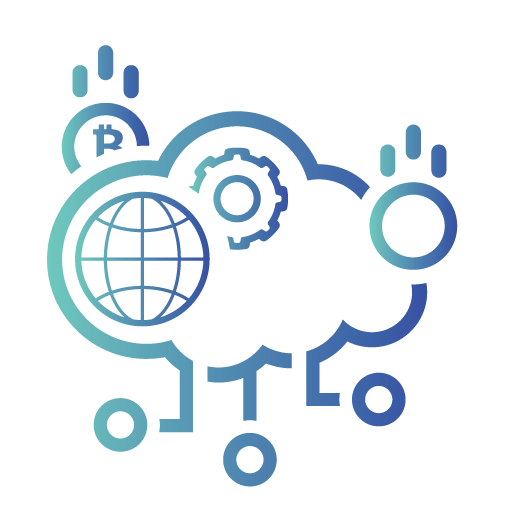 Digital Entertainment
Digital technology is disrupting the entertainment marketspace. How will billions of consumers be entertained during the next three centuries? The future of cloud digital entertainment lies in its delivery. Novelty is where buzz lives.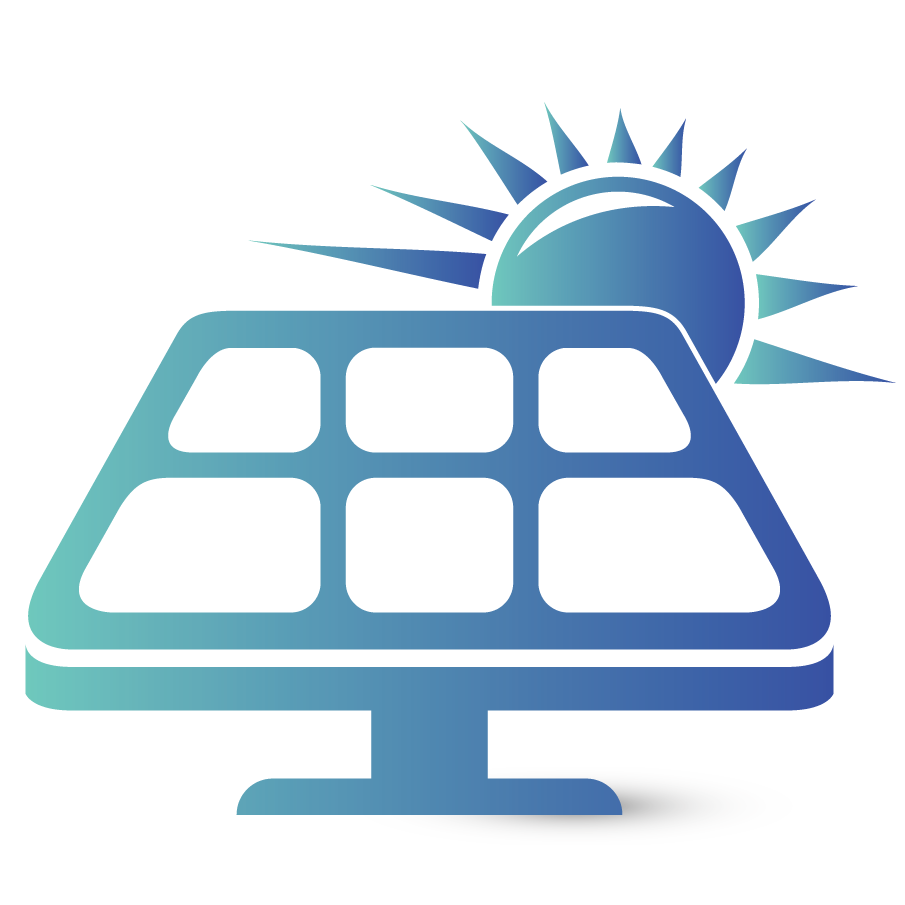 Green Energy for a Cleaner Planet.
The Planet demands more Energy.
The Planet demands less Carbon.
Can the Planet have both?
Green energy infrastructure will continue to be in strong demand. Securing access to a meaningful amount of reliable energy at a low cost will be our strategy going forward.