A digital services parent company of platforms focused on financial technology and commerce services, offered through cloud marketplace and APIs.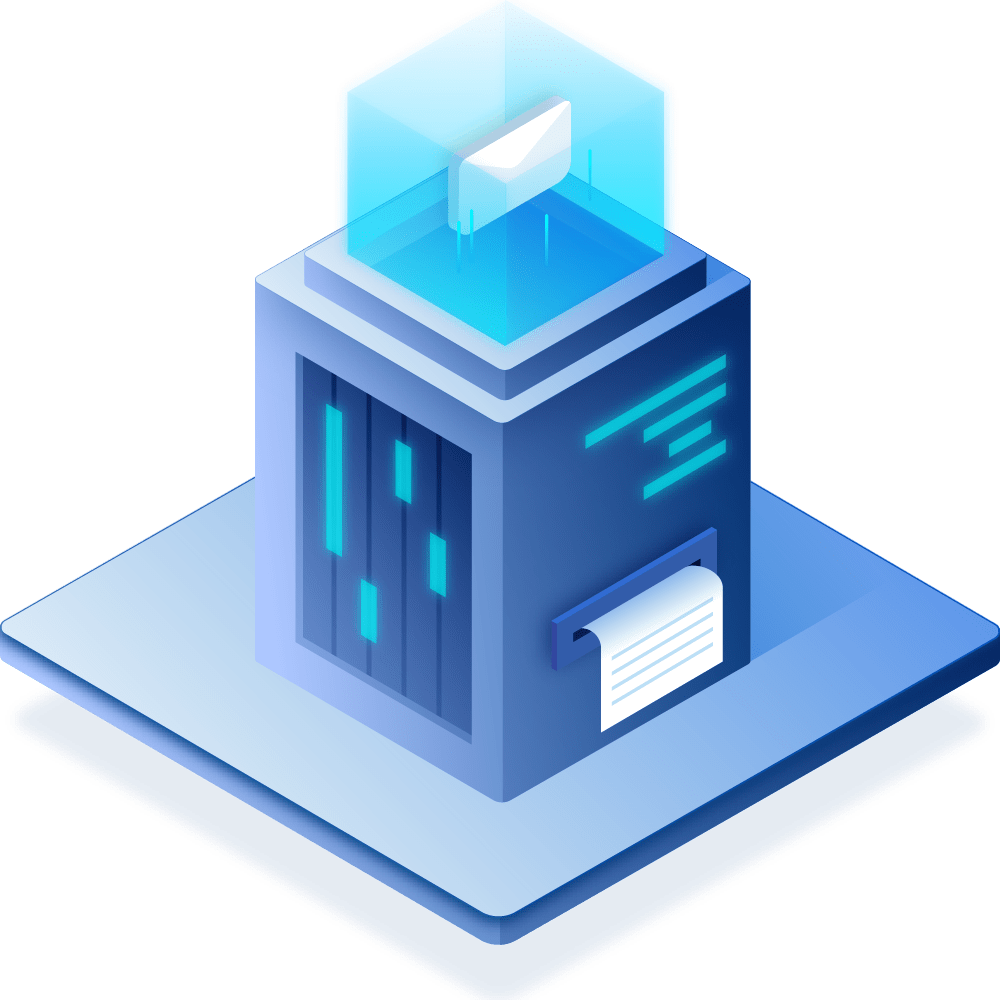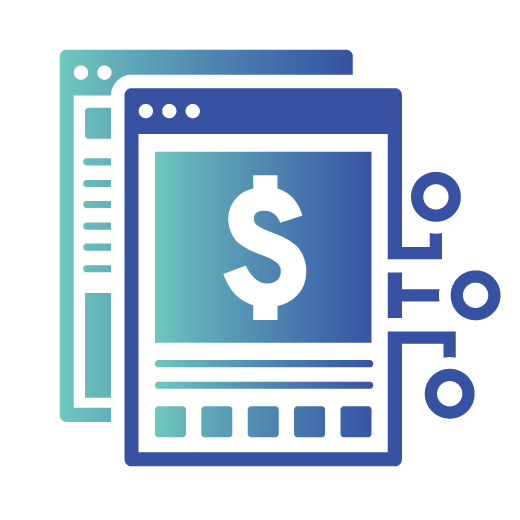 Building innovative financial technology and commerce platforms. To serve a borderless digital society, delivering augmented service to the customer at the point of relevance.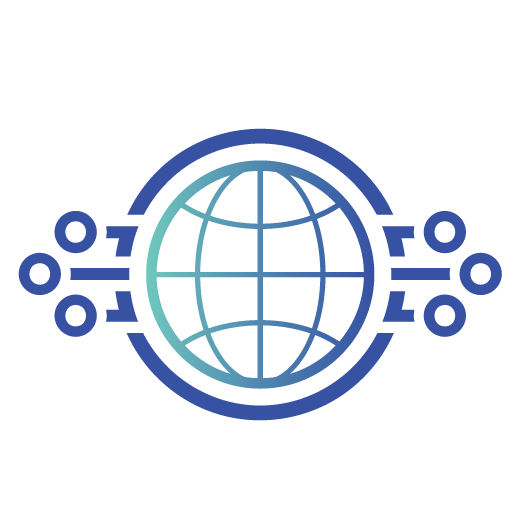 Serve 3 billion global consumers through our digital economy by 2051; create 150 million jobs by empowering 15 million profitable businesses.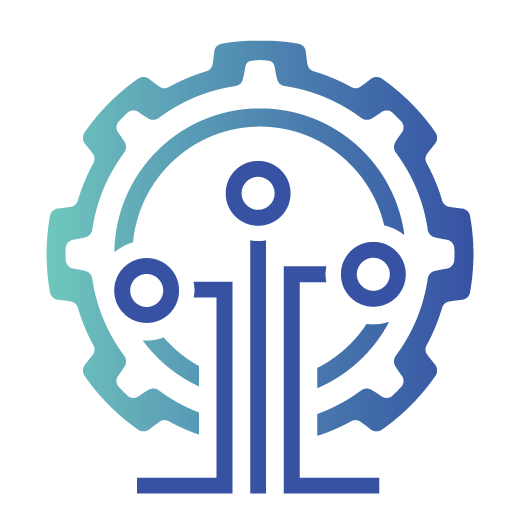 Focus on omni-customers rather than omni-channels. Omni-customer differs by segment, demographic, perspective, adoption of technology. Some customers want all digital, some want functional and others want all face-to-face. We design cutting-edge services for every customer so that they get the experience they want.

We are creating new infrastructures using cutting-edge next gen technologies: purpose built to serve customers wherever they are.
Lasting at least 323 years means we will have spanned three centuries; that's over ten generations. Lasting for the long-haul entails our culture, business models and systems are built to last; achieving global sustainability.