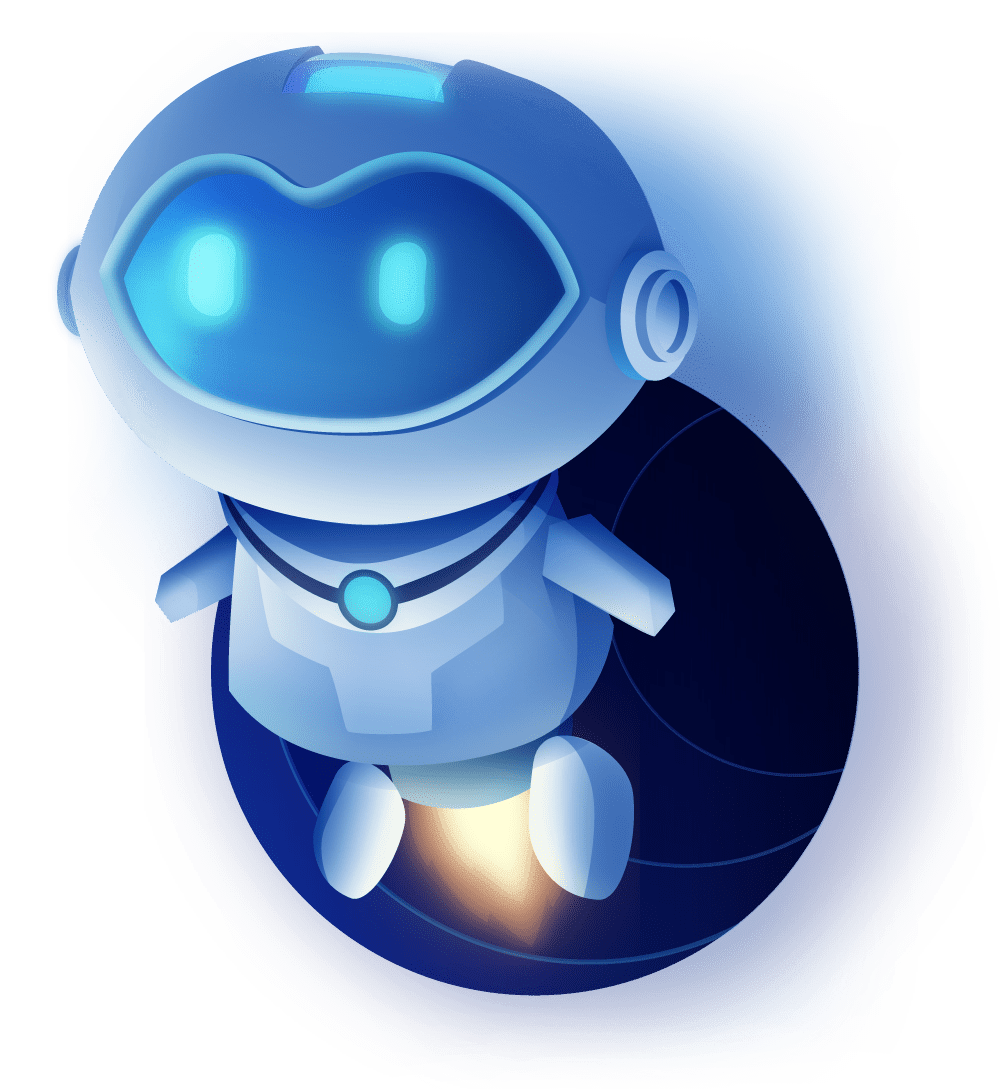 Re-imagining how technology, financial inclusion and commerce flow through the global economy, to create a better World for All.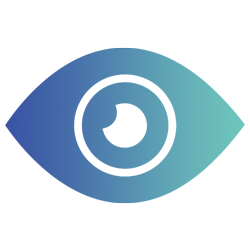 Vision
Simple and more intuitive technology, where the natural corollary will be users get a better and more intuitive experience.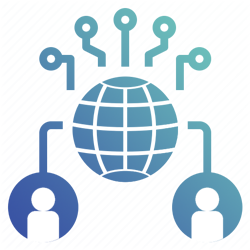 Mission
Inclusive financial services and commerce services using next gen technologies. Driven by a mission to make it easy to do business anywhere, a philosophy behind everything we do.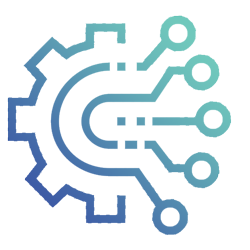 Goal
Combine technology with creditworthiness. A critical part of building financial inclusion, for a user experience that is simple and intuitive.
Name & Logo
Better than the French can say Infinity. Logo's eight cardinal points, depict a digital economy, a perpetuity augmenting ad infinitum in adherence to our corporate culture's eight core values.
INFINI Global Eight Core Values play an important role in the company's approach toward operations, recruitment, human capital assessment and remuneration.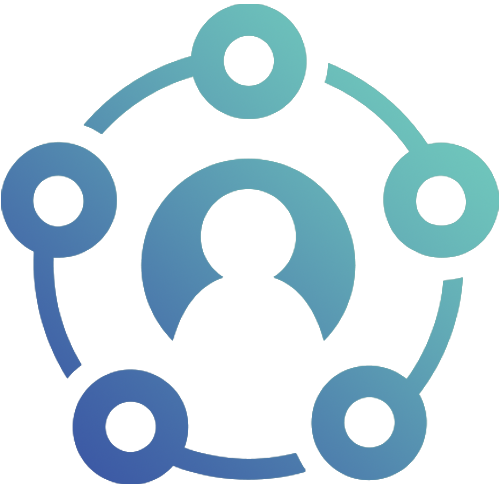 Customer Centric:
Customers first. Customers are the number one priority.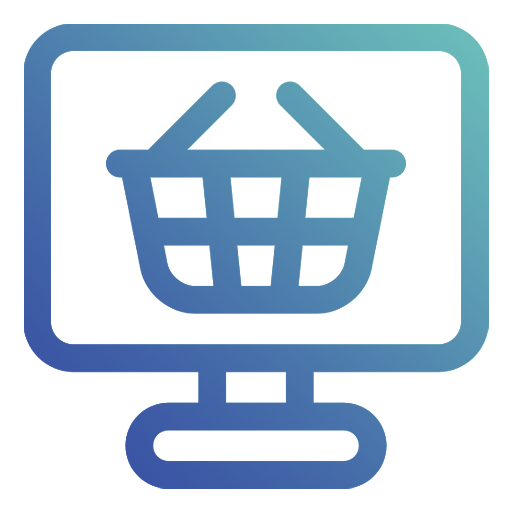 Buyology:
Create business encounters where purchases are replicated over and over based on trust.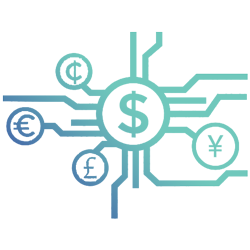 Accumulate Cash:
Cash is to a business as water is to a human being.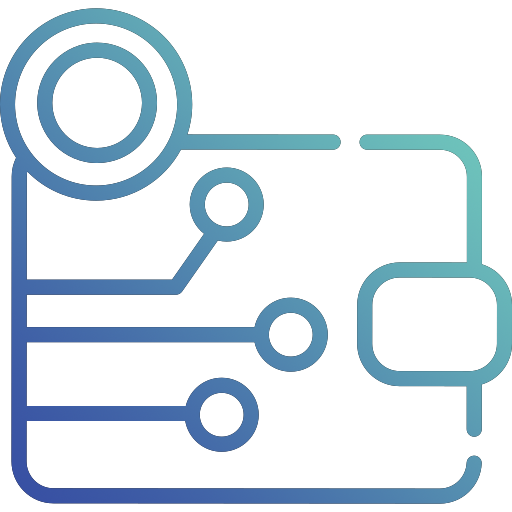 Avoid Debt:
Be smart. Get interest to work for you, instead of working to pay interest.
Mastery:
Strive for mastery. Do the right thing, through daily deliberate practice with purpose and commitment.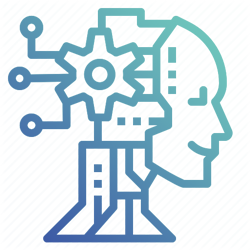 8-8-6 Work Culture:
Be prepared to work 12 hours a day, from 8 am to 8 pm, 6 days a week.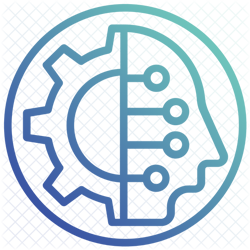 Embrace Change:
Be adaptable and innovative. Be passionate, optimistic and never give up.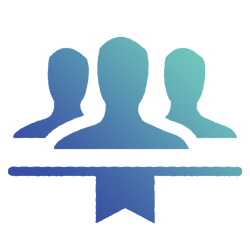 Teamwork:
Share responsibilities and achievements together, ordinary people can do extraordinary things.